How to make a surprise for someone dear?
Call Transilvania Hotel and book a room. You say that it is about a special occasion.
Work with our team to establish every detail. You benefit from our professional experience and plan togheter every element.
You check in and enjoy the happiness of the birthday boy or girl.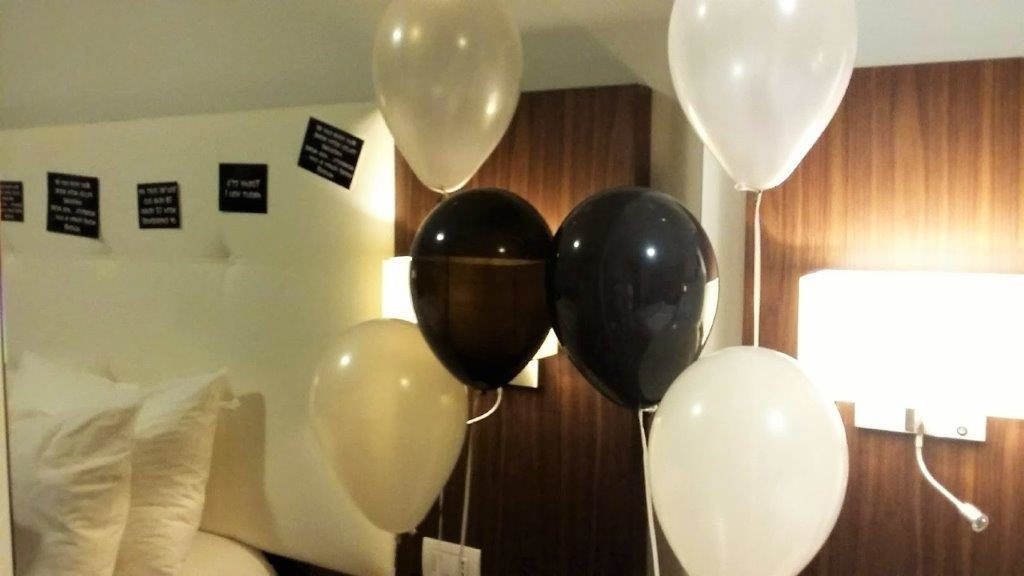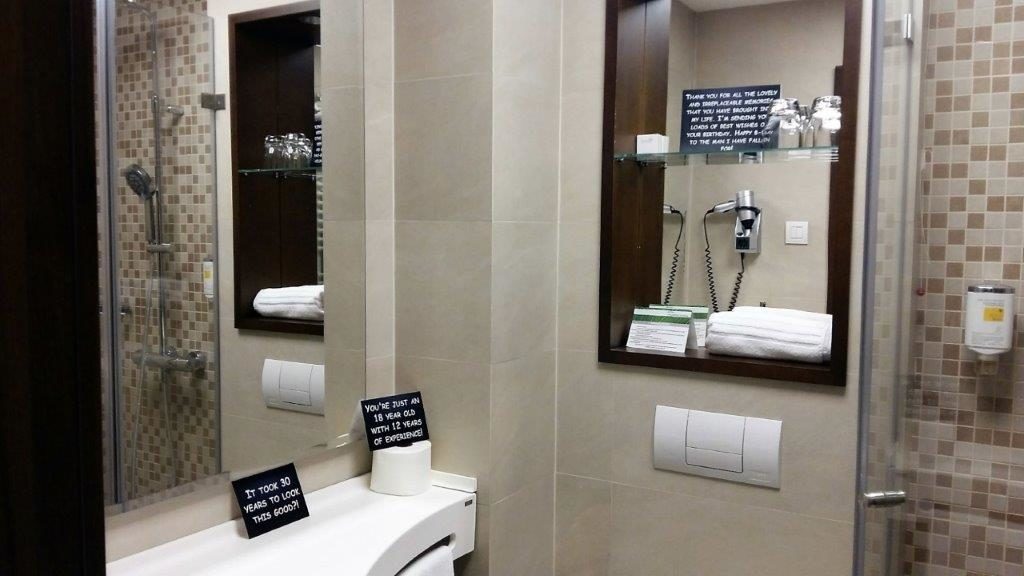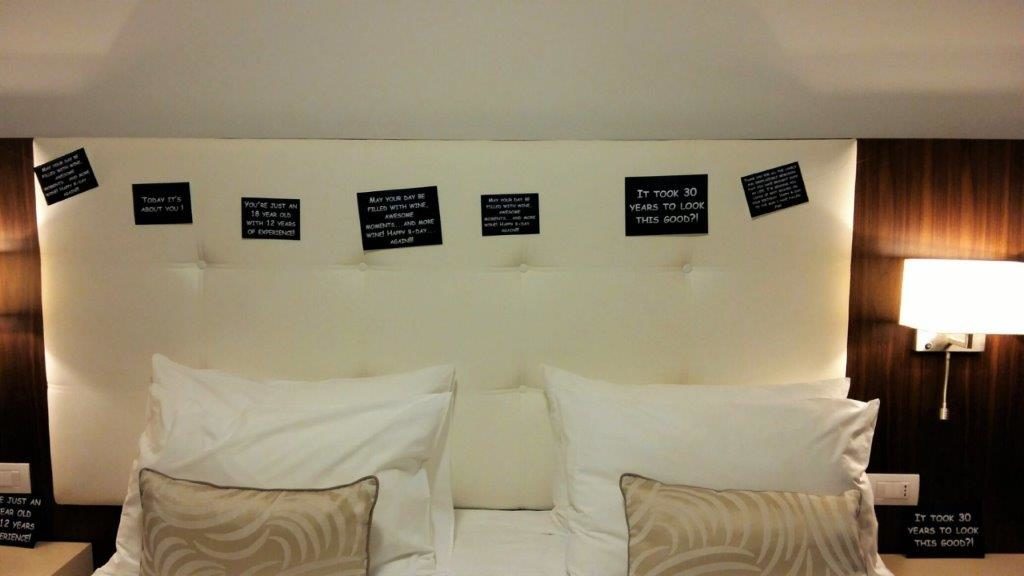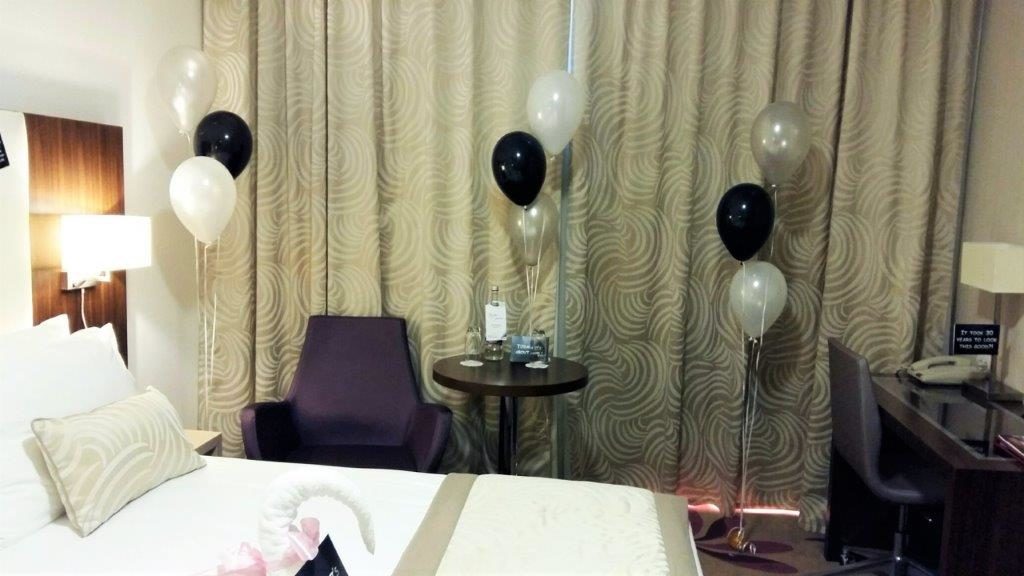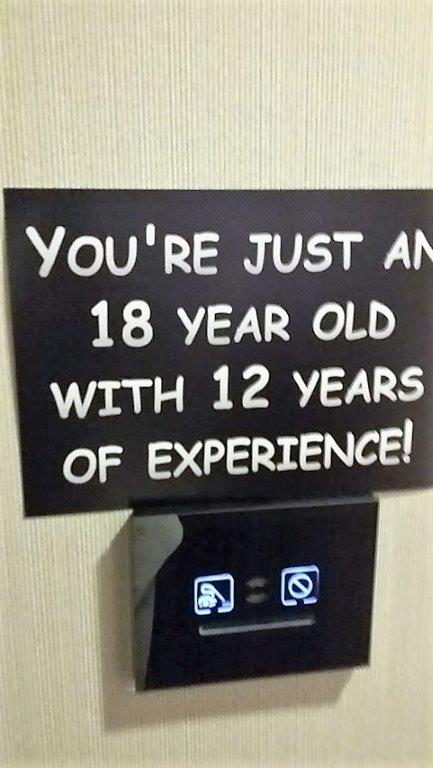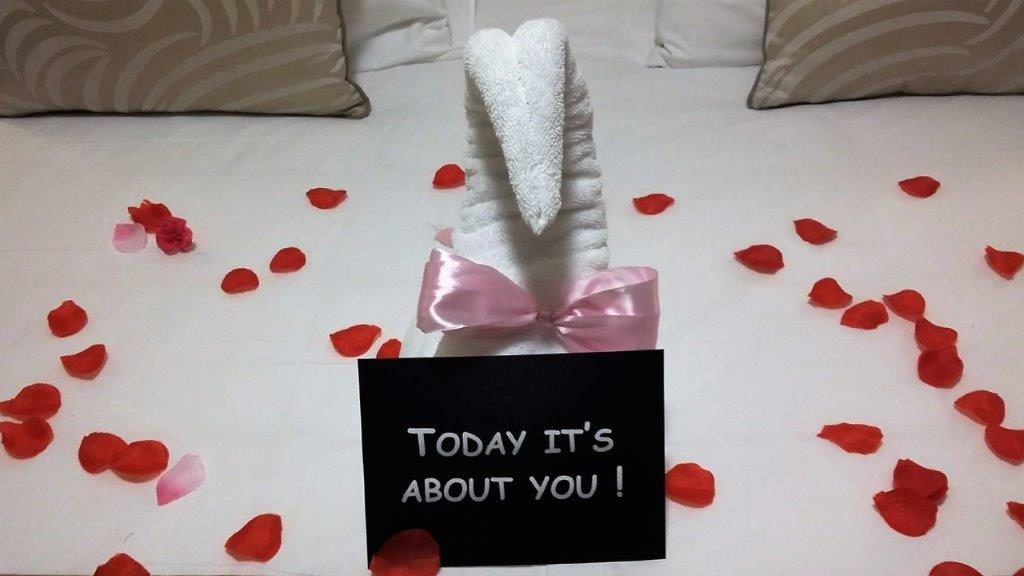 Of course, next was the cake and the champagne.
If you want to organise a surprise for someone special, we would be more than happy to assist you. Call us: +4 0721 291 790 or email us: office@hoteltransilvania.eu