"80 rooms with everything you need to feel at home or even better: in which you can fully live and relax "
Every place is brought to live by its story. Hotel Transilvania has been, ever since 1972, an essential part of the town's history. It lived and grew through all the stories told by those who passed by…
Alba Iulia is well known as a warm host. "The other capital" welcomes you with comfortable rooms and services that will make you feel better than home!
More than what it was yesterday, Hotel Transilvania is today the most ambitious construction project in the local hotel industry, impressive exterior, refined and charming interior. We offer rooms designed not only for spending the night, but for a true feeling and full relaxation, where you can "control" the room temperature from home, regardless of the season.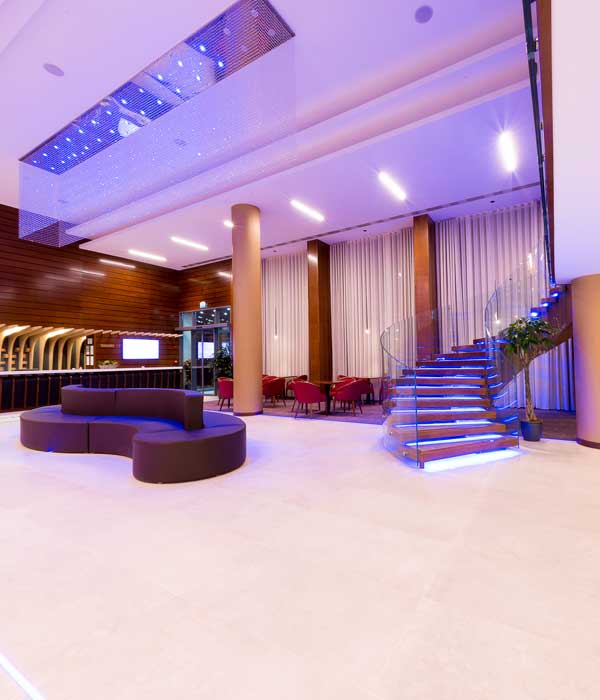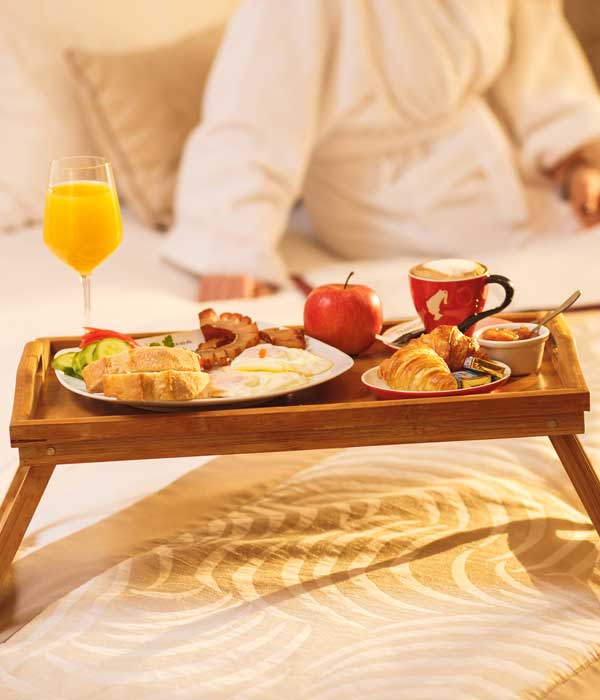 Very clean hotel located not too far from the Citadel. Hotel restaurant offers delicious good. Breakfast was also a very good deal (variety and quality vs price). Staff was very friendly. This was our second stay at this hotel and we will come again.
"
Adrian - CANADA
We stayed in a one bedroom suite. It was big enough and overall clean. The bed was very comfortable. It was very nice that the staff prepared the bed from the living room and also put a baby crib in the bedroom.
"
FUBARIUS - HUNGARY
Room was comfortable, staff very helpful, breakfast was really good with a big choice of things to have which should cater for all tastes. Beds were comfortable and rooms clean. Overall excellent value for money. Location quite central for sightseeing.
"
Julia - United Kingdom